Service
Why is it important to have marketing?
Internet marketing is important because it helps you drive more qualified traffic. You reach more leads that are interested in your business. The ability to target specific leads helps you drive traffic that takes interest in your company. You can target leads specifically by different characteristics.
Online marketing is the use of a diverse and evolving set of Internet based digital techniques to reach targeted audiences. These techniques include (but are not limited to) content marketing, social media, websites, search engine optimization, online video, email marketing, paid search, and more.
Many of these tools work best together: for example, publishing educational content on your firm's blog and then sharing it to start a conversation on social media. Perhaps your blog post uses a YouTube video to illustrate a key point. If it's successful, this piece might help drive up your website's ranking for Google searches on the topic.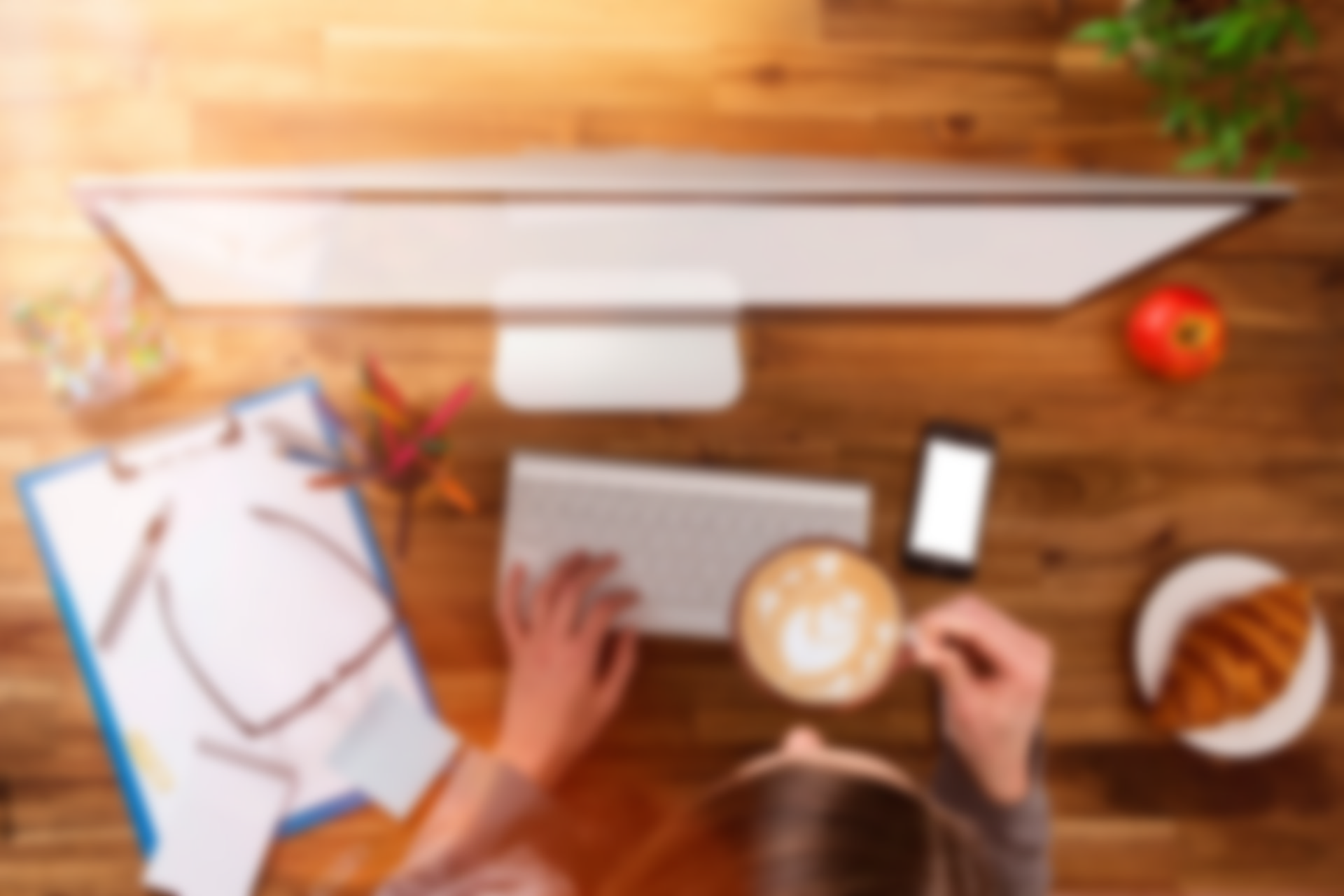 Testimonials
Josephine B. Anderson

This guys are awesome! It is hard to find a web design company who can actually understand what you need.
George M. Baty

I needed more leads for my services. PPC, banners of maybe even broschures. They made an analysis of my existing site.
Jeffrey P. McAllister

I highly recommend this company for all. I'm very happy with the new redesigned and restructured website.
Hilary Stilwell

This guys are awesome! It is hard to find a web design company who can actually listen and understand what you need. I'm 100% satisfied with this guys.